Department of
Information Science & Engineering
Information Science and Engineering department focuses on current Information Technology trends, and Domain Specific Applications. The program facilitates the evolution of skills in students to help them attain a higher degree of knowledge, global competency and excellence, for the betterment of the society. The Department of Information Science and Engineering at NHCE was established in the year of 2001 and offers graduate, post graduate and PhD programs. The four year B.E degree equip the students to meet day-to-day Technological advancements of the ever dynamic IT field through adept training on various subjects of curriculum of Information Science and engineering and beyond. The department offers B.E program through autonomous scheme from the year 2015 and intake increased to 180 students from the year 2019. The department has a very good team of highly qualified and talented faculty members including Professors, Associate Professors and Assistant Professors.
Vision
To emerge as a Department of eminence in Information Science and Engineering in serving the Information Technology industry and the nation by empowering students with a high degree of technical and practical competence.
Mission
To strengthen the theoretical, practical and ethical dimensions of the learning process by continuous learning and establishing a culture of research and innovation among faculty members and students, in the field of Information Science and Engineering.
To build long-term interaction between the academia and Information Technology industry, through their involvement in the design of curriculum and its hands-on implementation.
To strengthen and mould students in professional, ethical, social and environmental dimensions by encouraging participation in co-curricular and extracurricular activities.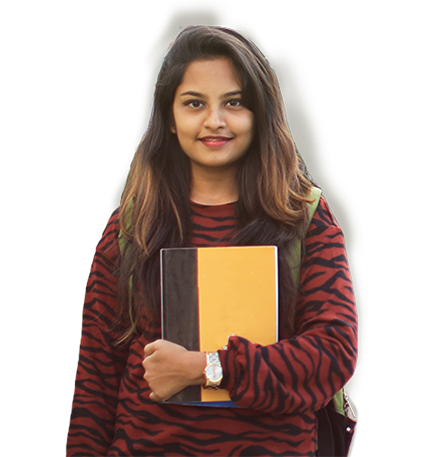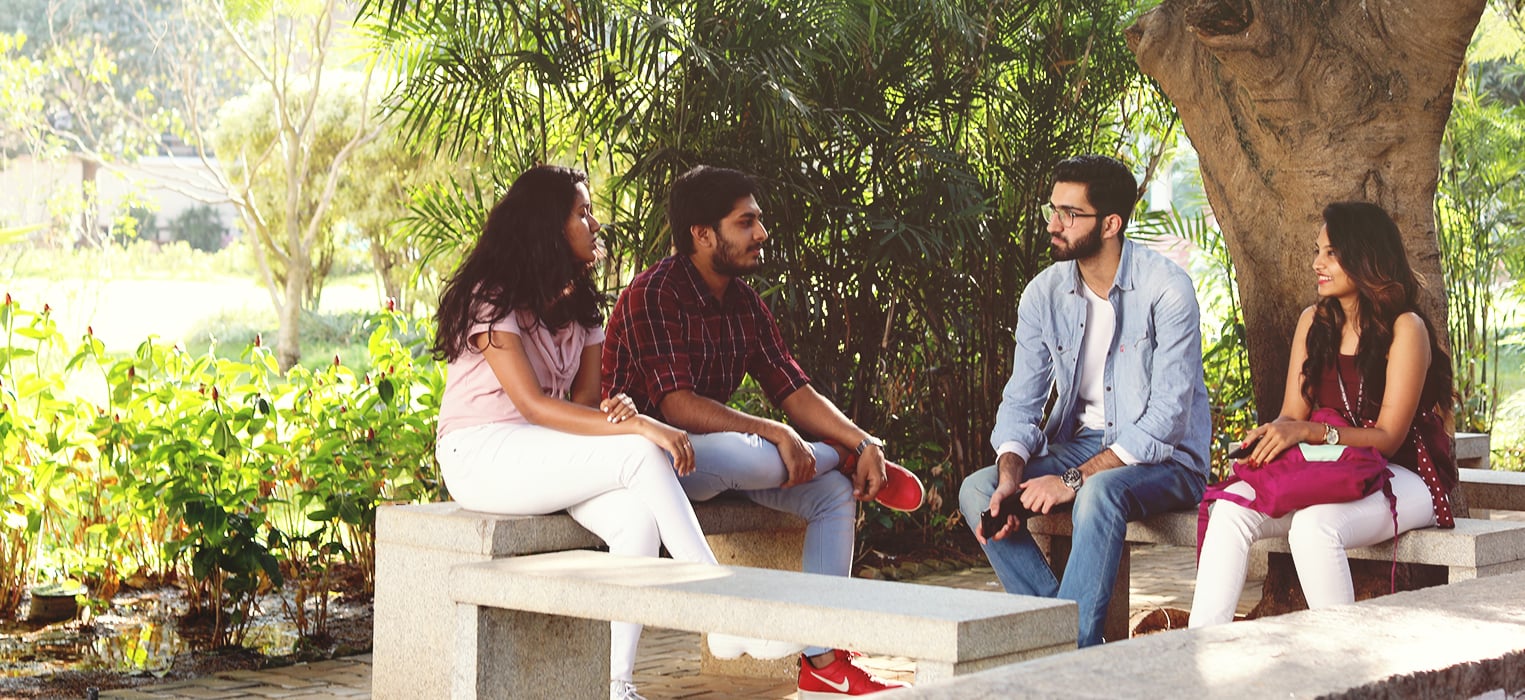 Quality Policy
To provide services of the highest quality both curricular and Co-curricular, so that our students can integrate their skills and serve the industry and society equally well at a global level.

My college journey at NHCE was nothing short of extraordinary, leaving an indelible mark on my life. The wisdom I gained during those years holds immeasurable value, and I will forever hold it dear. The faculty members and mentors of the ISE Department bestowed upon us an invaluable gift: unwavering support and guidance. Their steadfast dedication to our aspirations has left an everlasting impression of gratitude within me. This unwavering commitment to excellence has not gone unnoticed, as New Horizon College of Engineering consistently garners top rankings among India's engineering colleges. The institution's recognition with numerous awards and accolades is a testament to its unyielding dedication to providing unparalleled education to its students. In sum, NHCE is a college that wholeheartedly invests in the triumph of its students, equipping them with invaluable resources, unwavering support, and astute guidance to flourish in their chosen careers. I take immense pride in having been a part of such a remarkable institution and wholeheartedly recommend NHCE to any student seeking a world-class education and a future brimming with promise.
My college life at NHCE was nothing short of exceptional, and I will always cherish the valuable lessons I learned during my time there. The faculty members and mentors of ISE Department were an invaluable source of support and guidance, and I am truly grateful for their unwavering dedication to helping us achieve our goals. The HRD department at NHCE was also a standout, keeping constant communication with us and providing regular placement training to ensure we were interview-ready for the top companies in our field. As a result, I was able to secure a high-paying job at a prestigious company, and I owe much of my success to the rigorous preparation I received at NHCE. New Horizon College of Engineering stands out as an exemplary institution, thanks to its team of highly qualified and experienced faculty, cutting-edge infrastructure, and well-equipped labs and libraries. The college also places a strong emphasis on extracurricular activities, sports, and cultural events, which serve to enrich the overall development of students.
I stepped into college with a passion and dream of becoming an Engineer, and New Horizon College of Engineering has provided me with nothing less but the best opportunities for me to learn and grow not just academically and technically but grow into the person I am today.
The Department of ISE has always worked towards upskilling me beyond just my classroom learning. The experience, support, guidance, and encouragement of the faculty always pushed me to give in my very best. The college and the department have helped me find the path I should take up as an engineer by exposing me to different domains.
All the learnings I have had these four years have laid the foundation for the engineering life that lay ahead of me. I would like to thank all the faculty of the Departments of ISE for being the guiding light in my learning journey.
New Horizon College of Engineering has been a life changing experience for me. It has helped me build my career in Information Science Stream and has undeniably piqued my interest on the same. Information Science and Engineering ,ISE department professors and teaching staff have been extraordinary in their attempt to channel my interest and nurture them into reality. The department has been helpful to a great number of students in shaping their careers. I'm more than grateful to them for paving the path to success, and by giving me the platform to excel.
New Horizon College of Engineering has provided me an excellent platform to nurture and showcase my talent. The ambience is very encouraging for students technical and personal growth. I have beautiful memories for the rest of my life. Information Science and Engineering department faculties are very encouraging and supportive and helped to set the right track. ISE Department helped me with industry exposure and made sure I utilized every available opportunity. I am extremely grateful to everyone I have met during my time at NHCE.
Being a student of NHCE,I would like to thank all my faculty members and the placement department where i always got motivated for following my dreams and the bright future. We always got full of their support regarding special classes, training which includes both soft skills and aptitude and many more. Finally got placed in Allstate, it's just because each individual is been guided with proper material to study. All thanks to my Placement department.
As inspired by our College motto "in pursuit of Excellence", we are motivated by the core values which has helped us to become a better human being. ISE Department has motivated us to strive for excellence through our commitment, hard work and intellect. With the help of ISE Department staff, I could become topper of VTU which changed my dream into reality. Our placement Department has provided us with every possible opportunity which inspired us to make us go beyond what we thought was impossible.
New Horizon College has a very good infrastructure and canteens, also it has an active exam and administrative department .The Information science department teachers are very supporting and help us solve the queries. ISE department also conduct fest which is very entertaining. The placement department always works hard so that each and every student get placed in job. They develop confidence in us, so that we can get through the placement process and get the job.
Being a part of the ISE dept. was one of the best experiences of my life. The faculty and HOD were always extremely supportive. We were taught how to balance academics and extra-curricular activities which helped us in an all-round development. ISE being the only dept. to host both a cultural and a technical fest speaks for how much all students are encouraged to grow in all aspects of their life. I thank each and every faculty for being there for us throughout and helping us achieve our goals. Thank you for bringing out the best in us and living up to our potential.
My experience with ISE department is one the most admirable moment of my life. Teachers show genuine desire to help students to achieve their goals. Faculties not only helped to excel in academics, but also taught me absolutely everything I needed to know to be successful in carrier. Thanks to ISE department for putting me current position.
I am very grateful to our college in the first place for providing such good opportunities to excel in all possible ways. I am thankful to the faculties of the Department of ISE, who have taught, encouraged, guided and supported us to build our professional personality. Another most important strength of NHCE is the Department of Placements. Thanks to the Director of Placements and all other faculties for providing excellent pre-placement classes which greatly helped us to prepare well for the placement interviews. I am grateful to the Department of Placements for giving me a chance to attain a great career opportunity in a well reputed company. I am proud to be a New Horizonite!!
From the first time I stepped foot on New Horizon's campus. I felt connected to the campus, to the faculty, and to current and future students. With a cohort model and caring faculty New Horizon has a built-in support system to ensure success inside and outside the classroom. I always Had peers, advisors, and supervisors to turn to and help me navigate my experience. I graduated feeling affirmed in my decision to attend NHCE and with a strong sense of pride for my peers. NHCE helped shape not only who I am as a software engineer, but who I am as a person. For that, I am remarkably thankful.
ISE Department at NHCE has made me a better person. It has helped me develop a positive attitude towards everything and discover more about myself. Teachers are very friendly, caring and interested in well being of the students. People here are really friendly.